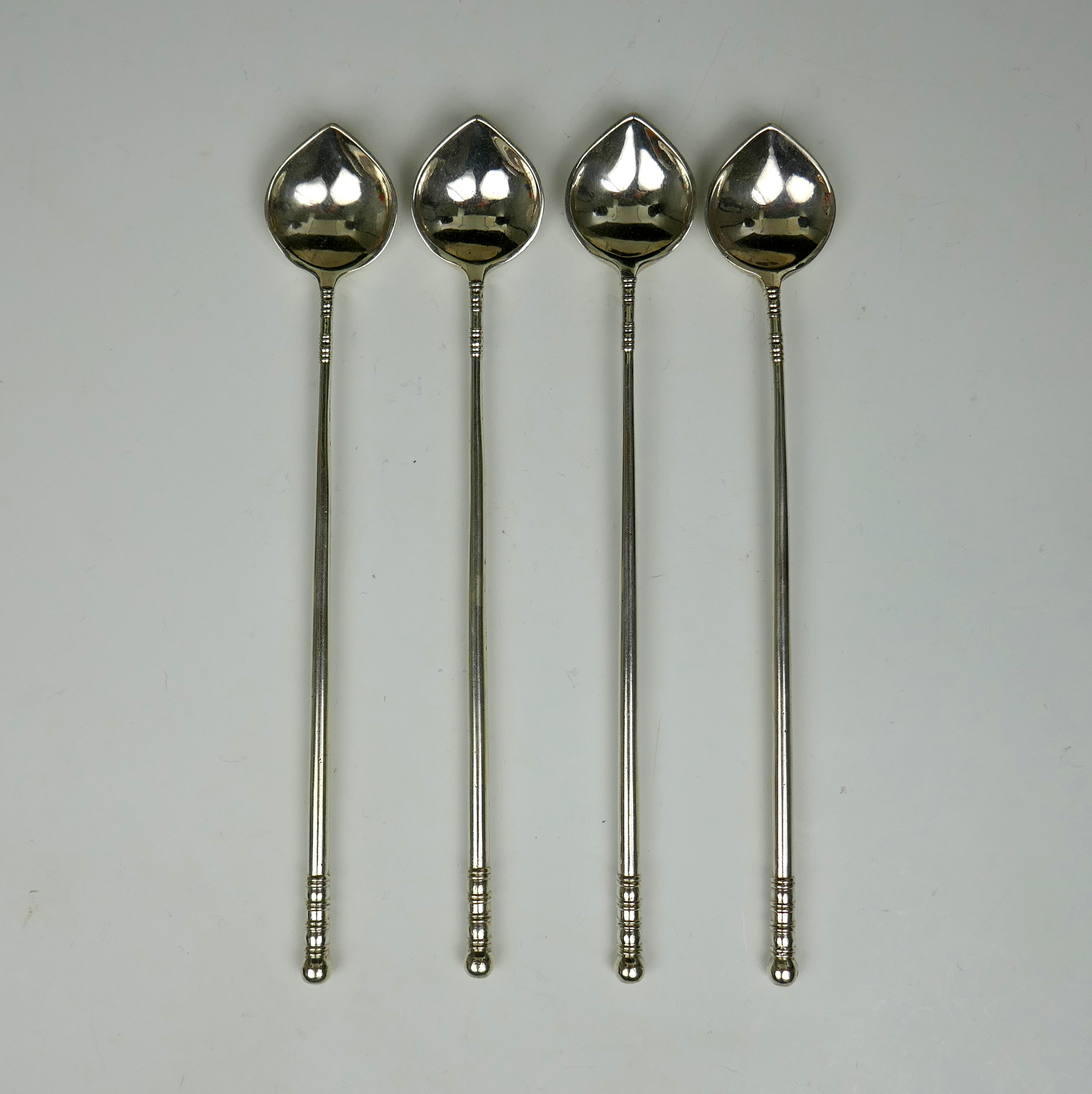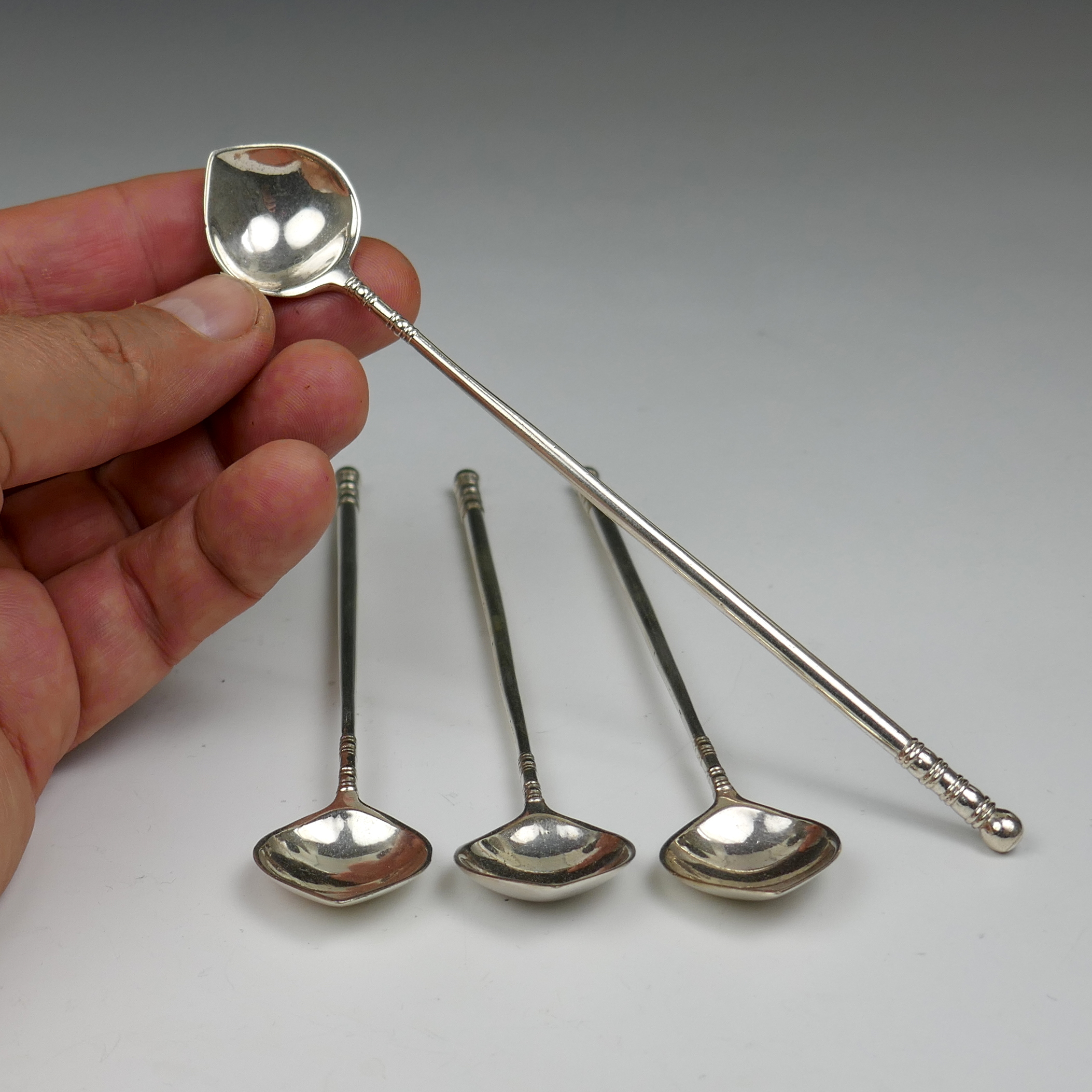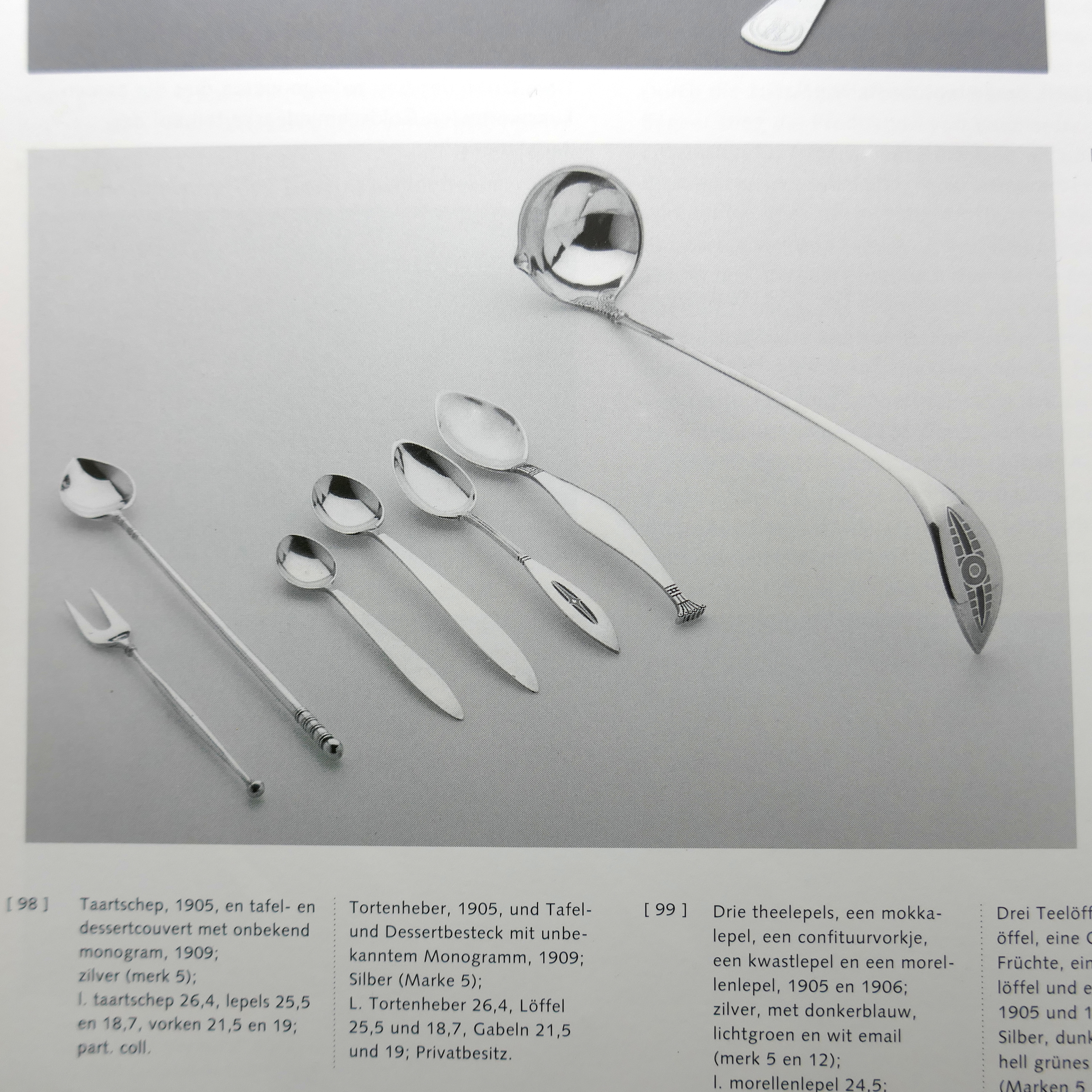 C. Begeer


Design: Jan Eisenloeffel

4 silver spoons
Netherlands
Ca. 1905
Signed with silvermark of C. Begeer and a dutch sword
Pictured in 'Onze Kunst 1904' and in the book
'Jan Eisenloeffel 1876 - 1957' on page 138.
Size 16 cm. (6,3 inch)
Very good condition. No damage
Order no: A1236

Price 550 euro for all 4 spoons


More information:
Email: info@marcolagerweij.nl
SMS, Whatsapp or Phone: +31(0)646380872

Free worldwide shipping!