FREE WORLDWIDE SHIPPING!!!


If you want to:

- Buy an item
- Discuss about a price
- Have more information or pictures

You can send me an email (in English, French, German or Dutch).

Email: info@marcolagerweij.nl
NO SHIPPING COSTS
Shipping is included in the sale price.
I'll ship the packages by Royal Dutch Post and every package will be double boxed in new boxes. And of course you'll get insurance and a trackingnumber.




PAYMENT
You can pay by PayPal or by bank transfer via Iban and Bic.


--------------------------------------


Als u interesse heeft in één of meerdere items van deze site, dan kunt u een email of een sms sturen of telefonisch contact opnemen.

Telefoon: 06 46380872

Email:
info@marcolagerweij.nl




Ik verstuur alles goed ingepakt in een dubbele doos met bubble wrap en schuimpjes. U kunt betalen via overmaking op mijn rekening.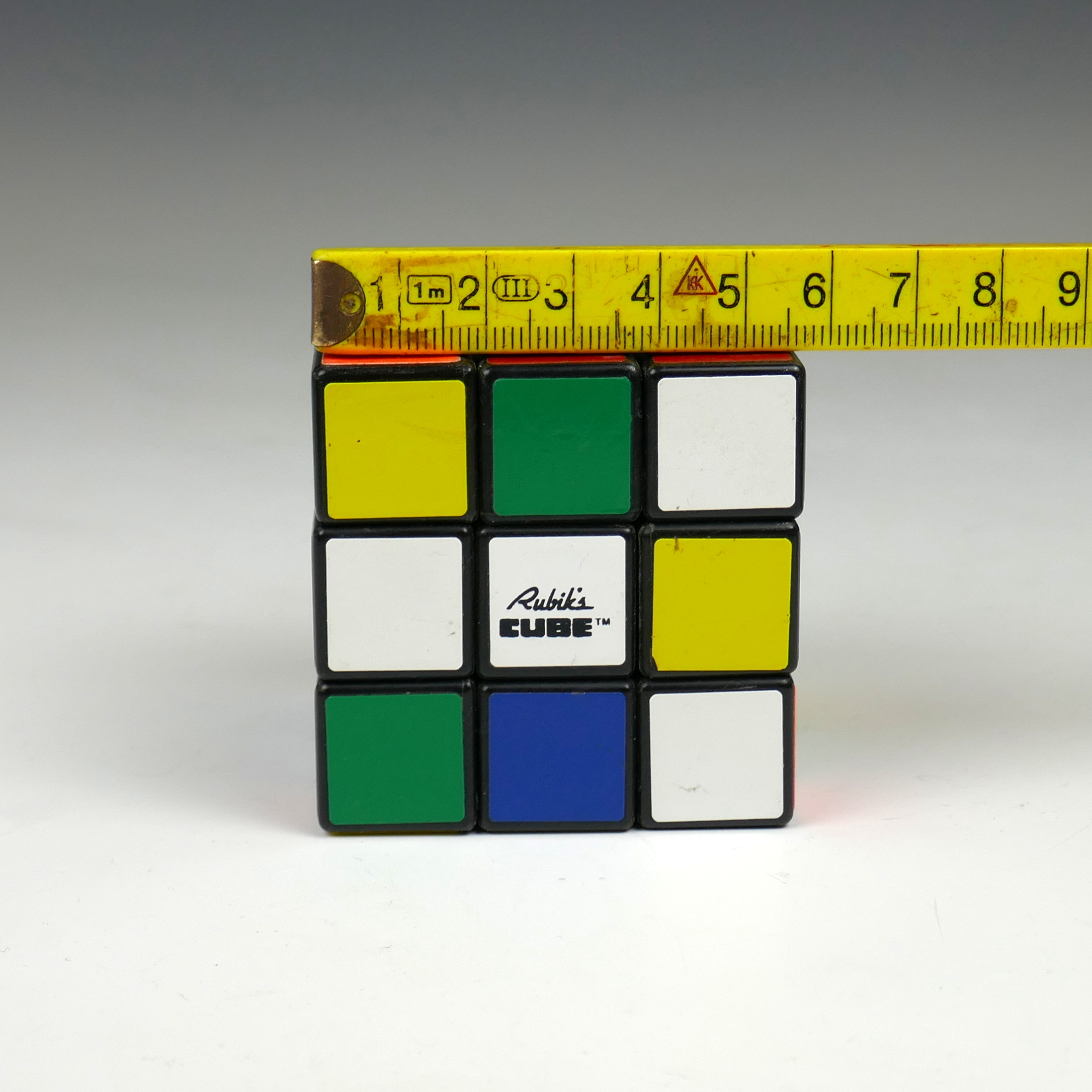 For measurements I use a Rubik's Cube.
The size of this Cube is 5,5 cm x 5,5 cm (2,2 inch x 2,2 inch)